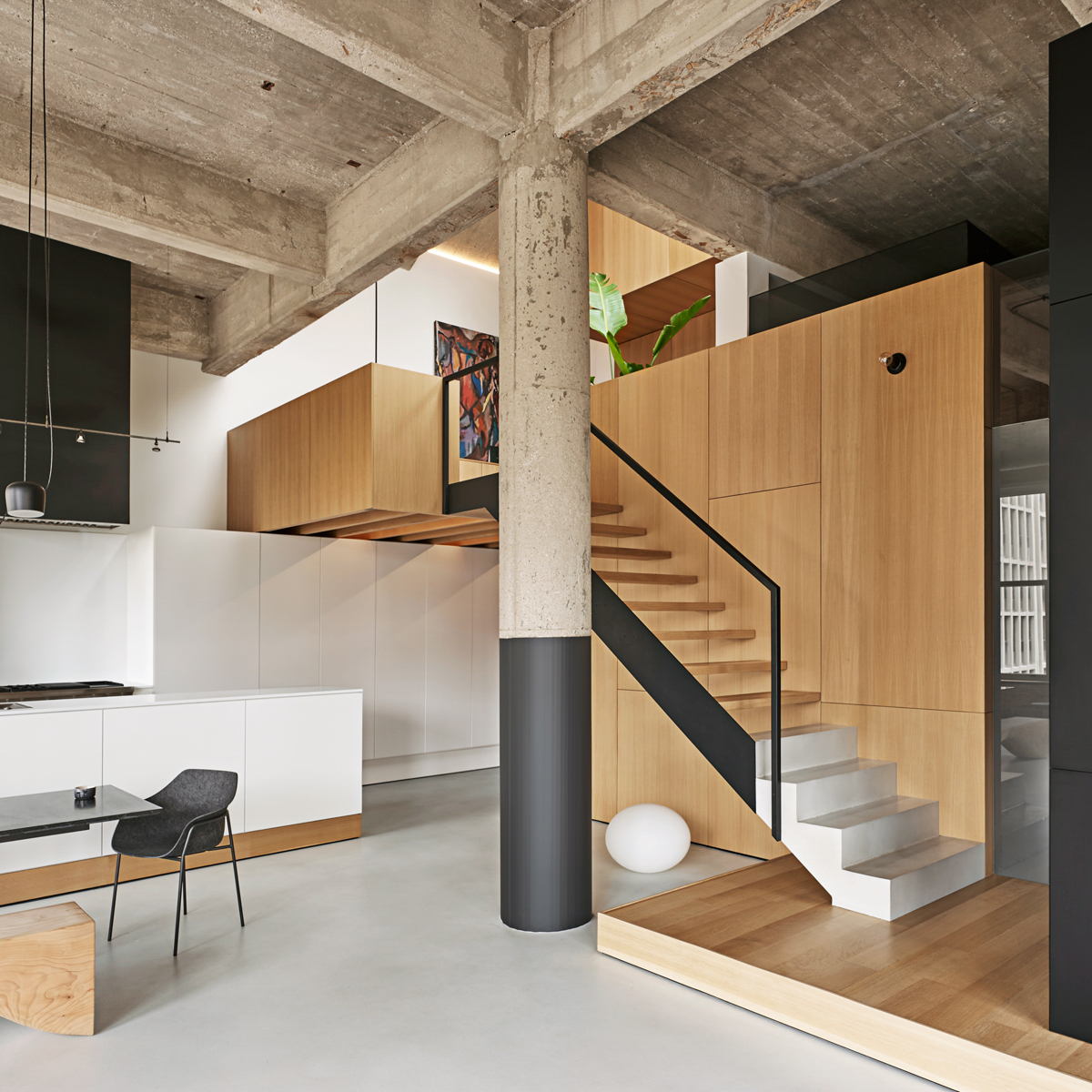 The furniture you find in your home not only completes the look and feel of your space, but it also plays a critical role in helping to improve your mental and physical health. The right kind of furniture is essential for ensuring that you can relax and unwind after a long day at work or school, and that you can focus on the tasks you need to complete without discomfort.
Buying furniture online can be an excellent way to get the best deals on high-quality pieces that you love. Often, furniture stores will offer discounts and promotions to new or existing customers that make it easier for you to afford your favorite pieces.
It is important to note that while buying furniture online can save you money, it can also come with some risks and drawbacks. One of the biggest risks is that you won't be able to test the quality and comfort of the piece before you buy it. In addition, you won't be able to see the product in person before making a final decision.
Another concern with purchasing furniture online is the security of your personal information. You must be extremely careful when providing personal details and banking information over the Internet. This is because a large number of companies and websites are out there looking to steal your data.
You should always use a safe payment method when shopping for any product, including furniture. This is because a stolen credit card can leave you in a lot of trouble and potentially ruin your bank account.
Most online furniture stores offer a variety of ways to pay for your purchase, from PayPal financing to Affirm Financing. Many of these sites have built-in financing applications that can be easily filled out and approved. You can even apply for a store-branded credit card.
In addition to offering a wide selection of stylish pieces, online furniture stores also often have competitive shipping prices. This can save you a lot of money in the long run and ensure that you get your items when you need them most.
Choosing the right furniture is an important step in creating a beautiful space that you can enjoy for years to come. Whether you are planning to decorate an entire home or just need a few items, it is important to shop around before making a final decision.
A good starting point for your search is to take some time to brainstorm your options and create a list of styles that you like. Doing this can help you avoid getting too overwhelmed and tempted by the many different styles that are available to you.
It is a great idea to start with the main rooms in your house and work from there. This will help you find the perfect pieces to fill each room and make your house feel like your own.
Some of the most popular options include sofas, chairs, and tables. These items are great to have in every room of the house and will serve as a place to rest and entertain guests while also serving as functional pieces that you can use for everyday living.