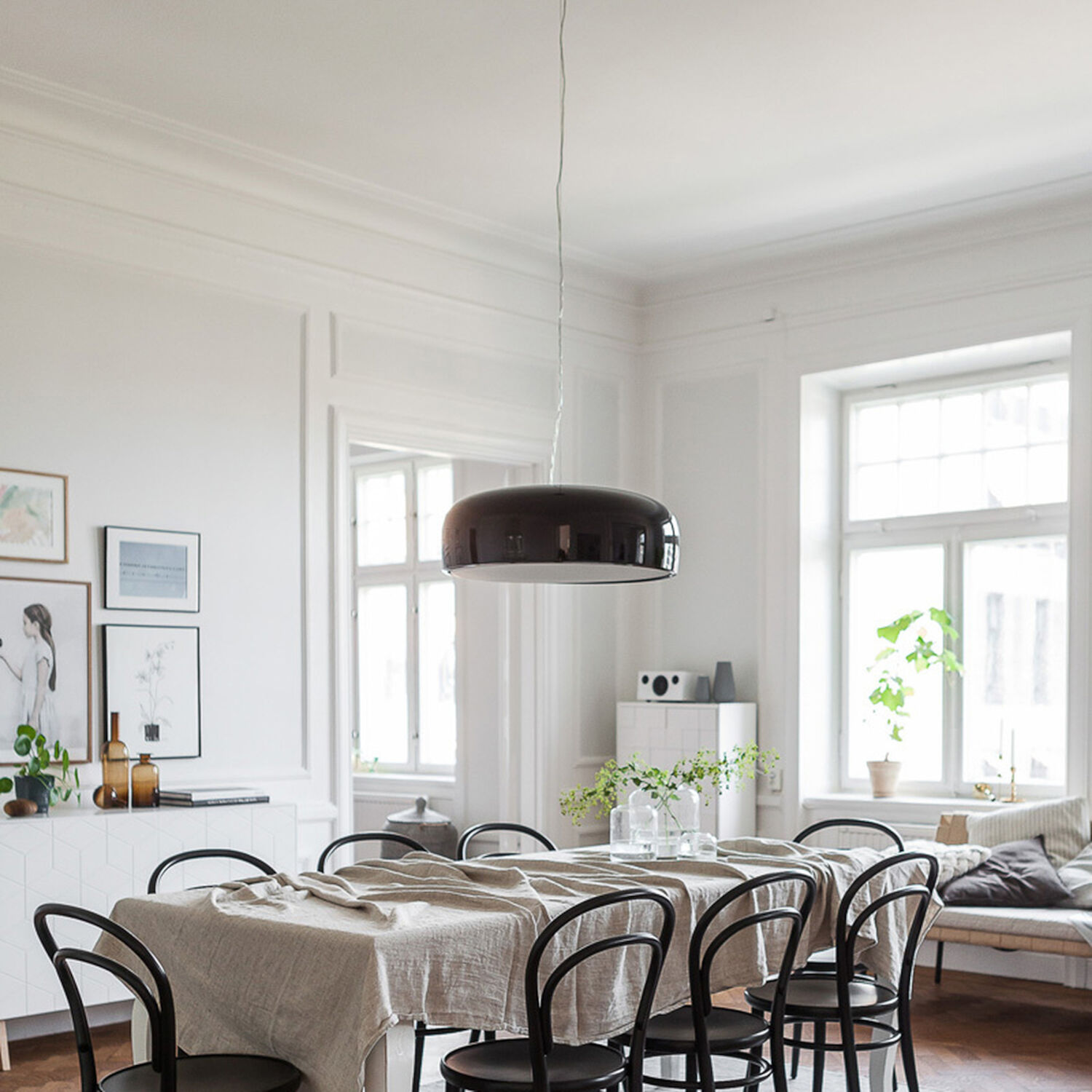 When many people think of table lamps they usually picture a base, stem, and shade. But the reality is that these lights come in all shapes and sizes and offer a plethora of ways to light up a room. From sculptural reflectors to mesmerizing orbs, there are a multitude of different interpretations available to suit any style.
Often considered the most versatile type of lamp, a base and shade set is ideal for adding light to a room. These lighted pieces are perfect for nightstands, desks, and living room end tables. They are also an easy way to create a striking focal point and leave a lasting impression on guests who visit your home.
A table lamp is a great way to make your space feel cozy and warm while providing plenty of light for reading, paying bills, or working on crafts and other tasks. You can find table lamps in a wide variety of styles and materials on 1stDibs. Some even feature a built in USB port to provide an easy charging option for your electronic devices.
The first step in choosing a table lamp is understanding what type of lamp best suits your space and style. If you have a modern or contemporary room you might want to look for a sleek, slim lamp with a clean lines and bold shape. These pieces will pair well with a minimalist or industrial decor and complement most modern furniture and accents.
Tiffany table lamps are a classic choice that can become family heirlooms with their decorative stained glass shade. Often featuring dragonflies, roses or other popular floral designs, these lamps are a beautiful accent that shines brightly when the light is turned on. More recently tiffany lamp makers have adapted the idea to create a more modern theme using geometric shapes and bold colors.
Another elegant option is a cut crystal lamp. Often pairing a metal base with beautiful chiseled crystal, these lamps refract and reflect the surrounding light for a shimmering effect that will catch the eye of your guests.
Lastly, art glass or blown glass lamps are a great way to add color and texture to your space. Featuring a glass body that may be transparent or tinted with a patterned design as well as deliberate distortions and bubbles, these lamps are an easy way to add a pop of color to your table.
The height of your table and lamp are also important to consider. A tall buffet lamp with a large shade can look out of balance on a smaller side or end table and could clash with your other furniture. The ideal combination is for the lamp to be around a third of the overall height of your table. This will ensure that you can easily reach the shade and light your room with ease.