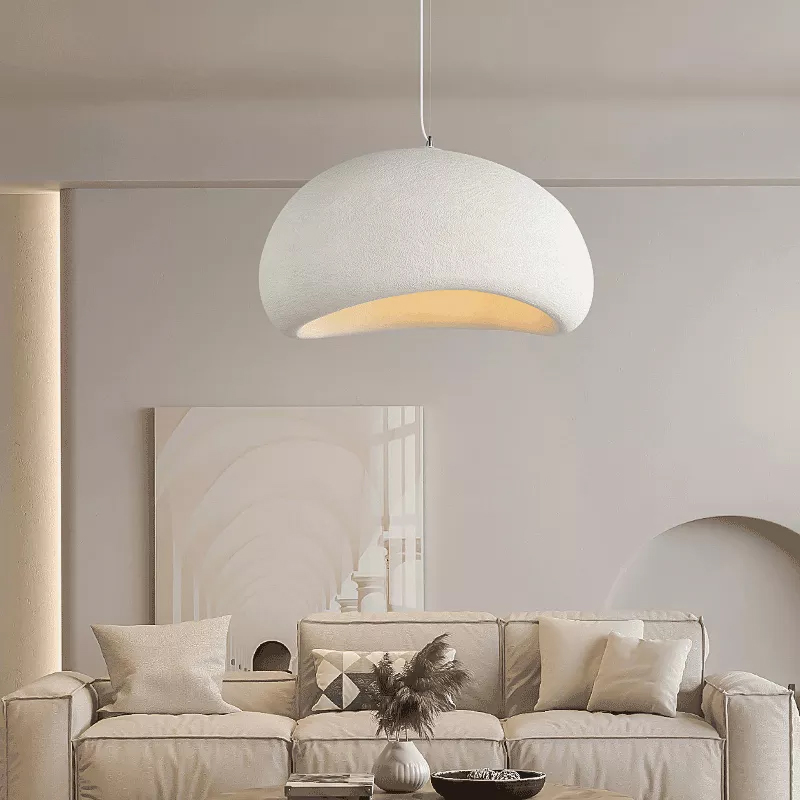 If you're planning a home improvement project or just thinking about redecorating, the first thing that you need to consider is how the space will be used. Whether it's a room in your home or an entire house, it's essential that you plan the layout carefully to ensure that it will work for both you and your family or tenants.
If this sounds a bit overwhelming, don't panic; it's actually really easy to do and you can use an online or app-based room planner to get started. It doesn't matter if you are an experienced interior designer or just starting out, these tools are designed to make the process as simple and intuitive as possible.
The best room planner will allow you to create a floor plan of the room and then add items to it, such as windows, doors, radiators and furniture. It's important to note that it may not be possible to move everything around, depending on existing fixtures like plug sockets and fireplaces, so it's worth thinking about this before you start to play with different options.
It's also worth noting that most room planning apps will let you edit the design in both 2D and 3D mode, which makes it much easier to get a sense of what your finished result will look like. The vast majority of users prefer the latter option since it can be difficult to judge how a design will look from a 2D drawing alone.
Once you've considered how the space will be used and established the focal point(s) of your room, it's time to play with furniture placement. Thankfully, most room planning apps will have a huge range of standard items that you can drag and drop to the layout of your choice, or you may be able to draw in your own pieces as well.
Some apps, such as Roomstyler, are renowned as being great for beginners and offer an intuitive drag and drop editing interface that's free from unnecessary clutter and easy to navigate at a glance. However, it's worth noting that this app doesn't let you edit in 3D which some designers find frustrating.
It's also worth noting that it's essential to leave some spaces unused (otherwise known as negative space) for balance. This can be achieved by adding in rugs, plants or shelving, for example, and it's important to avoid the temptation to fill every available inch of the space. Finally, remember to leave plenty of room for doors and cupboards to open as well as allowing for space for reclining furniture like sofas and beds. This may seem obvious, but it's something that many people forget!